History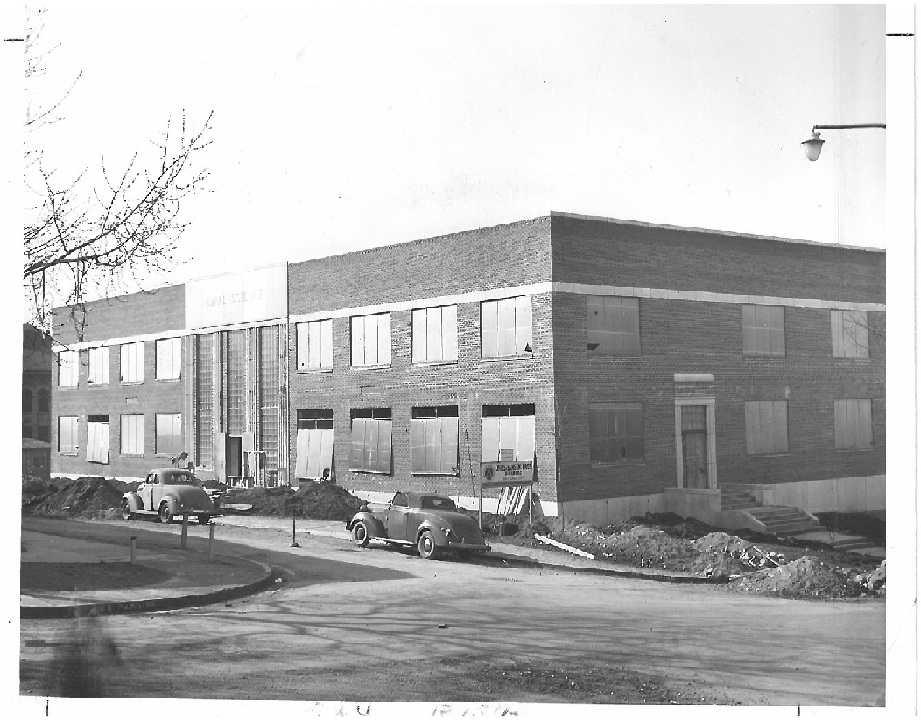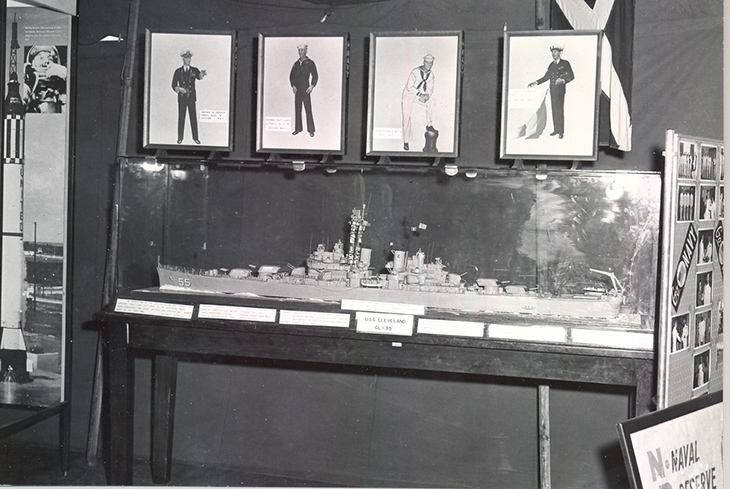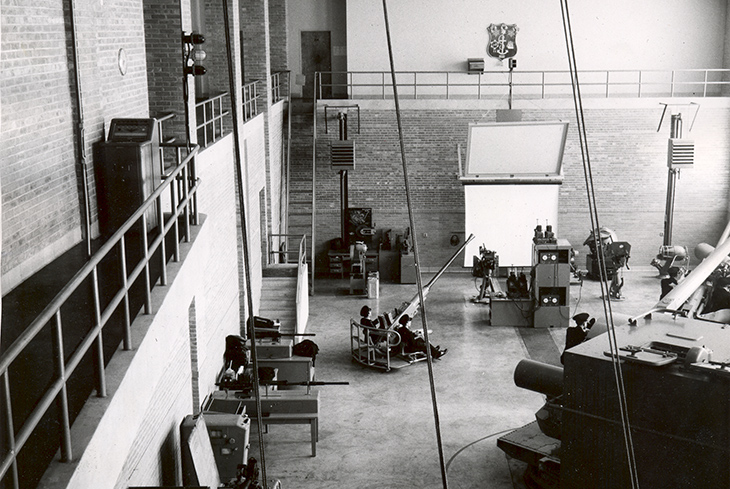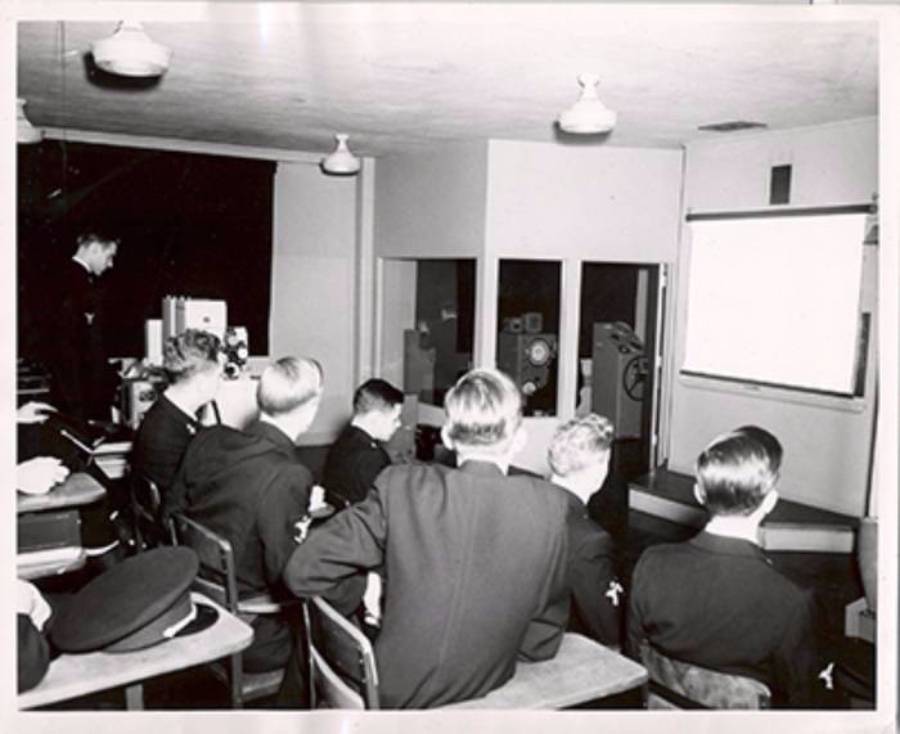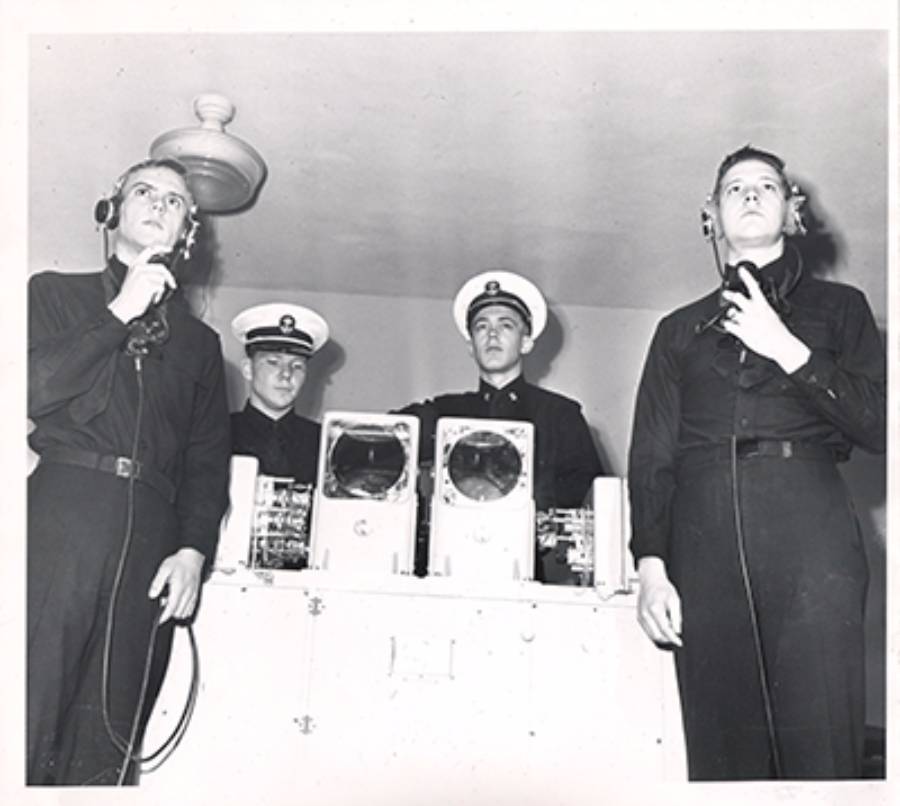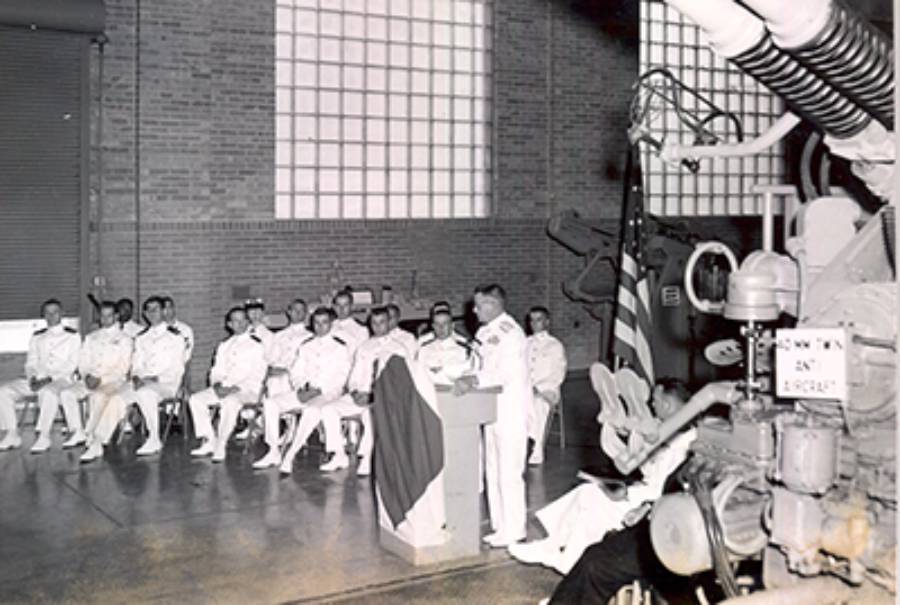 Since the unit was originally established, the following officers have served as Commanding Officer and Professor of Naval Science:
Captain J. P. Thew 1945-1948

Captain H. J. Dean 1979-1982

Captain F. C. Camp 1948-1951

Captain D. A. Dungan 1982-1986

Captain R. N. S. Clark 1951-1954

Captain P. A. Griffin 1986-1990

Colonel C. L. Banks 1954-1957

Captain D. F. Rahn 1990-1992

Captain D. H. McClintock 1957-1960

Commander D. O. Bettinson

1992-1993

Captain F. J. Fitzpatrick 1960-1961

Commander C. F. Wittenberg

1993-1995

Captain F. G. Dierman 1961-1965

Captain D. C. Brown 1995-1998

Captain C. W. Smith 1965-1969

Captain F. G. Orchard 1998-2001

Captain F. J. Shaw 1969-1972

Captain T. L. Walstrom 2001-2005

Captain F. C. Gilmore 1972-1976

Captain T. J. Lawrence 2005-2008

Captain R. V. Hansen 1976-1979

CAPTAIN P. KESSLER 2008-2012

CAPTAIN J. J. HOUSINGER 2012-2015

CAPTAIN MARK F. SPRINGER 2015-2018
NAVAL RESERVE OFFICERS TRAINING CORPS
The Naval Reserve Officers Training Corps (NROTC) Program was first established in 1926 to provide a broad base of citizens knowledgeable in the arts and sciences of Naval Warfare. It was not until 1932 that the Marine Corps joined. Then, in 1972 females were allowed to participate. Today the program continues educating both young men and women to be successful officers in the United States Navy and Marine Corps. Since its establishment, the program has had several famous graduates.
The University of Utah's NROTC Unit was established on 15 August 1945. The Unit's first campus home was located in the Field House near Rice Eccles Stadium, where the NROTC personnel were quartered. Meals were served in the Union Building cafeteria and Naval Science classes were held wherever classroom space was available.
On 3 August 1946, the Naval Science Building was completed on campus at a cost of $203,000. The building contains an armory, a library, offices, classrooms, supply spaces, and a small bore firing range. This officially became the Unit's home in early 1947. At the beginning of the 1990's, the Unit was selected for disestablishment. It was, however, reestablished in 1994 and continues to grow.


For further information regarding NROTC history, please visit www.nrotc.navy.mil.